---

Next Steps guides you to discover your purpose and live the life God created for you. Next Steps is made up of four steps that equip you to use your God-given gifts to make a difference in the lives of others.
Next Steps happens every week on Sundays at 11:30am and 1:30pm. You can join in and attend at any point in the rotation. Just attend all four steps to complete!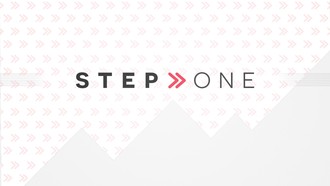 Salvation/Water Baptism
In Step 1, you will learn what it means to be saved by grace, how to accept and receive salvation, as well as hear all about how to take your next step in being water baptized.
Next Class: Sunday, August 6 | 11:30am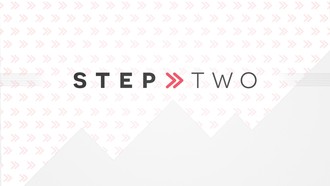 The Holy Spirit
In Step 2, you will walk through what the New Testament Scriptures have to say about the baptism of the Holy Spirit and the gift of speaking in tongues, as well as have an opportunity to pray and receive the baptism of the Holy Spirit.
Next Class: Sunday, August 13 | 11:30am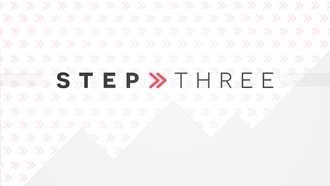 Culture of Celebration Church
In Step 3, you will hear about the history, vision, culture, and values of Celebration Church. We will explore how to become a part of the Celebration Church community and join a Connect Group.
Next Class: Sunday, August 20 | 11:30am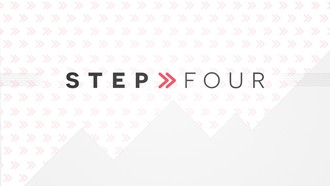 Volunteering
In Step 4, you will see what it means to become a part of one of Celebration Church's serving teams. Exploring your skills and personality, you will have the opportunity to connect with a team in your sweet spot!
Next Class: Sunday, July 30 | 11:30am
Upcoming Events
Previous

July 2017

Next
Sunday
Monday
Tuesday
Wednesday
Thursday
Friday
Saturday